Adkins Construction Company is your best choice.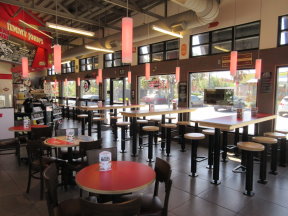 Consider Adkins as a resource and part of your franchise team that can assist with the following:
Financial planning and budgeting prior to signing your lease.
Expediting the permitting process.
Scheduling of furniture, POS, equipment and other fixtures.
Assistance in working with the landlord and monitoring work progress of the site.
Adkins team of professional has successfully completed numerous Jimmy John's, Chicken Salad Chick, and The Flame Broiler locations and many others.
Adkins is business minded and service driven focusing on our clients return on investment. We use the latest technology and systems to provide efficiency and to optimize the construction process.
CONSTRUCTION PROCESS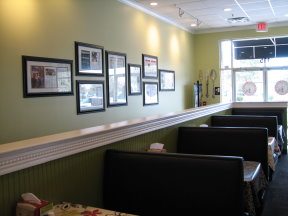 For many clients, Adkins Construction Company can offer more than traditional contracting – we can manage all of your construction activity.
We have worked with major retail and franchise to develop programs to growth, profit, and on time store openings.
We coordinate reliable and realistic timelines, construction deadlines, and specialty installations in order for our clients to meet target occupancy dates. We commit to dates that you can count on.
CORNERSTONE OF SUCCESS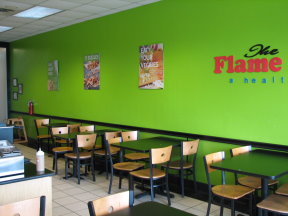 Adkins is successful for many reasons.
First and foremost, clients deal directly with the owner in all phases of project development. Management knows who the client is and what they require.
Adkins has high quality and experienced superintendents to control costs, quality of workmanship, construction budgets and time  schedules.
We use our experience to evaluate and build relationships with quality subcontractors that deliver product and performance that exceeds client expectations.