Jimmy John's Gourmet Sandwiches Franchisee, Shotgun Subs, LLC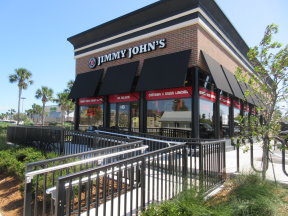 "Morris and I have known each other a long time and I've been a reference of Morris for years. He has always been very honest and upfront with me. He was personally involved with my projects which ensured that all aspects of the construction were completed in a professional way with high quality workmanship.
Morris and his team have always been on schedule. They work with me and I feel like we are part of the same team. He's a small business owner himself so he also understands the challenges associated with opening and running a business.
We worked closely together in terms of keeping the job within budget and on time. He always went above and beyond on the pre-construction side in order to get the project done on time and on budget.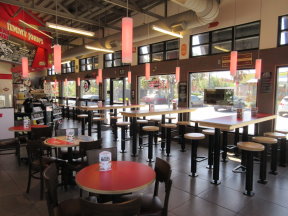 Morris consistently shows strong dedication to completing the project in the best possible way. He never went outside the box with additional charges or add-ons. I've had those issues with other contractors before.
He's done six projects for us. People are always looking for a contractor that will hit the price, the budget and be on time. Morris has always done that for me. That's why we keep going back to him and his team and that's why I feel confident referring Morris to multiple business owners."
Mr. Trey Scott
325 E. Paces Ferry Rd., Unit# 908, Atlanta, GA 30305