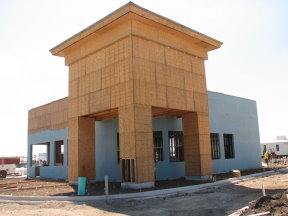 Cost-effective and efficient construction solutions for:
Retail Space
Restaurants
Corporate Interiors
Franchise Operations
Commercial
Specializing in Franchise Construction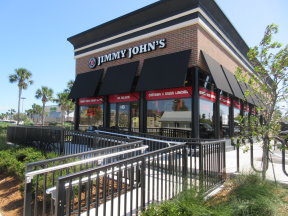 Adkins specializes in unique construction solutions for franchisees and  is a preferred franchise contractor. Adkins project management systems result in revenue generation for franchisees earlier in the process. We guarantee the highest quality project, in the shortest amount of time and at the lowest possible cost.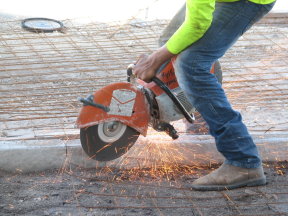 Efficiency:
Adkins has a proven track record of accelerated project completions through the use of technology, proven methodology, experience, and quality employees.
Transparency:
Honesty and integrity are foundational core values of Adkins. All aspects of the process are transparent and open with our clients. We offer an unmatched level of collaboration, transparency, and accountability.
Risk Management:
Through management and the latest technologies, Adkins effectively controls risk associated with your project. All contractors and subcontractors that are connected to your project are under written contract, fully insured, state certified, and must submit the required lien waivers prior to any payments.
The Construction Process:
Adkins coordinates reliable and realistic timelines, construction deadlines, and specially installations in order to ensure that you, our client reaches the target occupancy dates. We commit to dates that you can count on. Adkins manages all of the construction activity from preplanning until final punch list.
Foundation of Success: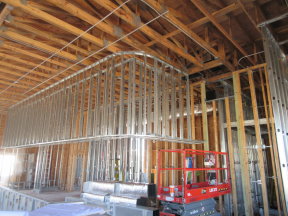 A key factor in Atkins success is that clients deal directly with the owner. All phases of project communication are known and understood by management of Adkins. We have high quality experience superintendents to control the operations, and the administrative and support staff to back them up. Adkins has experienced quality subcontractors that we can count on to deliver the product and performance that exceeds our client's expectations.