Specializing in Franchise Construction.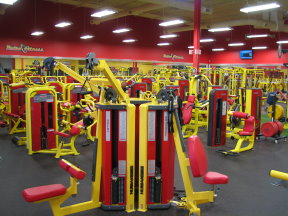 Adkins is business minded and service driven focusing on our clients return on investment. We use the latest technology and systems to provide efficiency and to optimize the construction process.
Budget estimates and financial planning.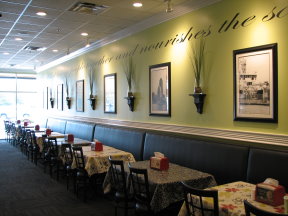 Adkins has the experience, knowledge and expertise to develop preliminary conceptual budget estimates that you will be able to use early in the financial planning stages. This is extremely valuable to new franchisees in determining how much capital will be required for the entire process.
Site analysis and lease negotiations.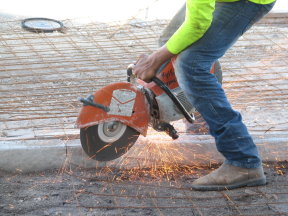 Adkins will provide detail information that will help you negotiate with your landlord which will save you money. This review includes an evaluation of existing HVAC equipment, plumbing, electrical and other structural components.
Permit expediting.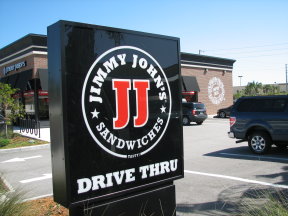 Adkins saves valuable time to get your franchise open and operating by having relationships with local and national per minute expediting companies that help facilitate a quick turnaround with your building permit.
State health application.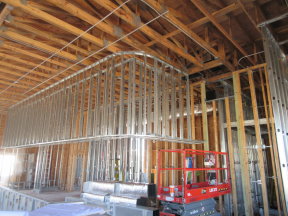 Adkins is your team partner throughout the entire process, providing invaluable experience and direction to help you keep on track. We will provide a checklist and timeline that will include all licensing requirements to get your business off the ground and operational in the least amount of time.
Coordination and scheduling of owner furnished items.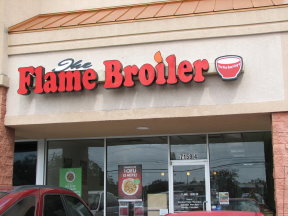 Prior to the start of construction, Adkins works with you to ensure that all equipment, furniture, and other items are ordered timely to prevent delays to the construction process. By preventing delays your store will open and generate revenue quickly.