Safety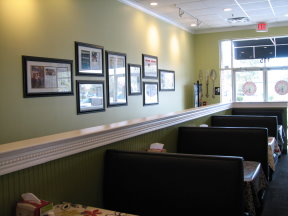 Adkins Construction Company maintains an active safety program with accident prevention and safety training as a top priority. Keeping the jobsite clutter free and safe is of utmost importance. When it comes to jobsite safety, it is important for OSHA compliance to be the foundation of every safety program. In addition, there are safety practices which Adkins Construction Company routinely follows.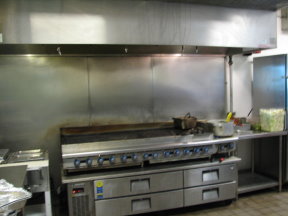 Planning ahead to make sure all appropriate equipment, tools, and safety gear is available and staged prior to starting the day. Having proper equipment is essential to the safety program.
Providing ongoing training for any new equipment for both new and current employees.
We continually promote and enforce good housekeeping practices. A clean work place is a safe workplace.
Project managers and superintendents monitor the work site environment and take time to recognize efforts on behalf of everyone to work safely.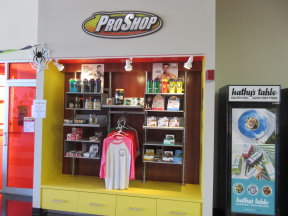 Employees are encouraged to monitor the job site and to report any unsafe situations. Everyone, including subcontractors are urged to maintain constant diligence of their surroundings as it relates to safety for the entire team.